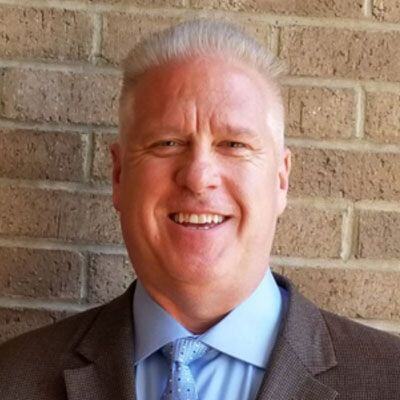 COVID-19 has produced fertile ground for hundreds of labs that are opening, hoping to ride the testing wave. But the fertile soil in and of itself doesn't necessarily produce a successful crop. It requires thought, attention, and TLC for the planting to be fruitful.
Just because there is money to be made right now in COVID-19 billing does not mean that opening your own lab to cash-in will be a cakewalk. You must be laboratory savvy to successfully operate & see dividends from this COVID spike.
At Advanced Data Systems, we have seen laboratories open way too hot out the gate who weren't prepared for the financial challenges that it can bring. As a billing software provider for hundreds of COVID laboratories, we've seen a spike in this outcome as well.
To help you not make the same mistakes as others in the past, here is a list of common mistakes I have personally seen over the past few months regarding labs opening for coronavirus testing.