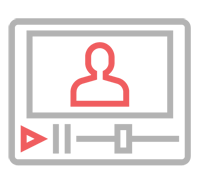 Discovery
The role of laboratories and therefore the role of the laboratory professionals are forever evolving with increased demand, new technologies and resource constraints. Discover the latest industry trends and news through VineNews , where we keep you informed about the latest in laboratory news. Through our newsletters , blogs and vlogs, thought leadership, discussion forums and streaming of events, we help you to navigate the uncertainty. There is a great future for laboratories to add value and build a vision for the future.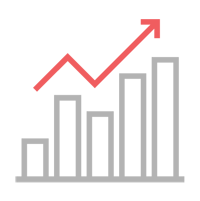 Performance improvement
Our platform was developed by laboratory experts specifically for laboratory professionals. Our aim to is to equip you with the skills and tools necessary that will allow you to stand up, stand out and stand for something in order to provide you with the confidence to lead performance improvement initiatives that deliver a measurable return on investment.